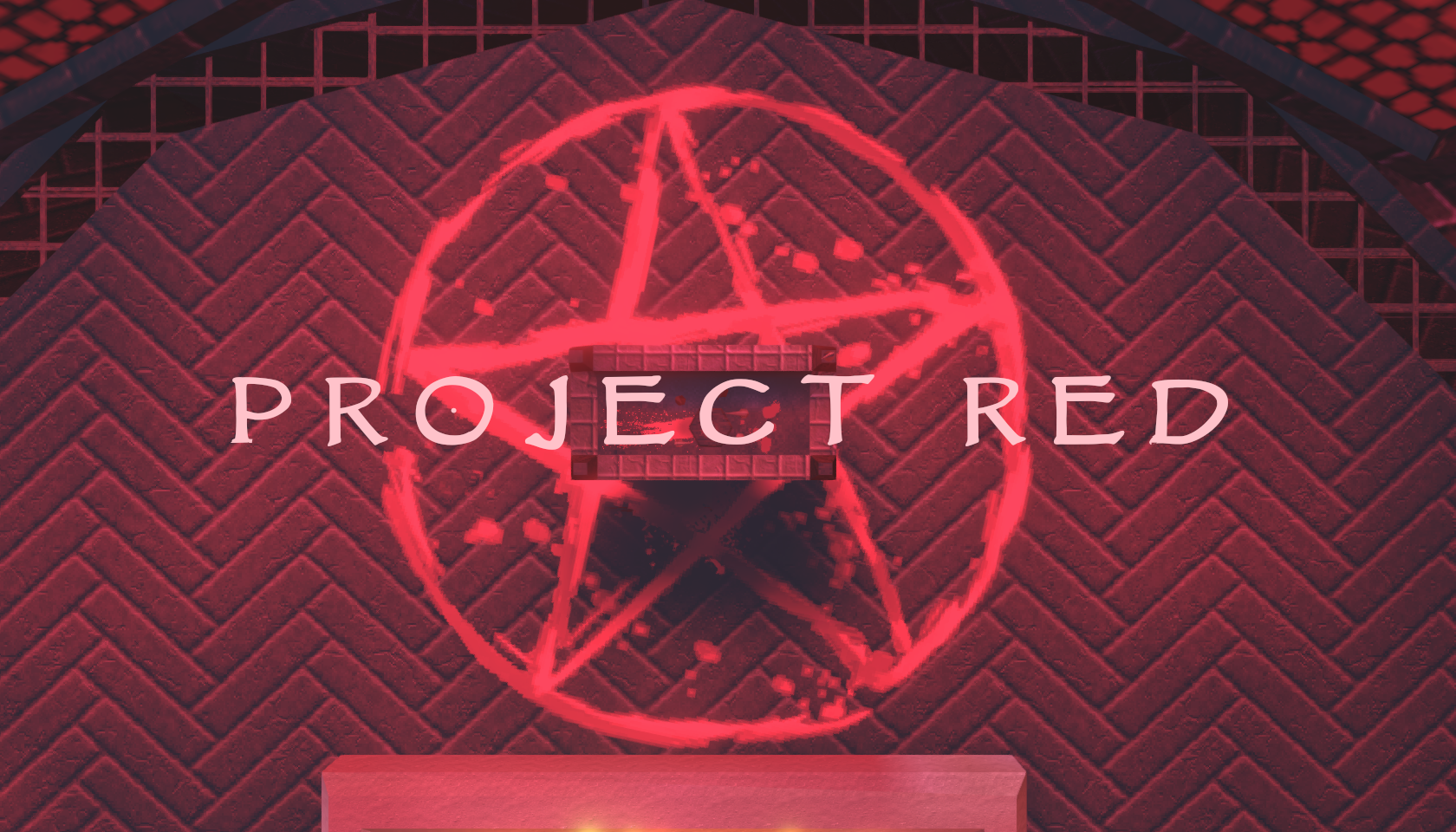 Project Red
A downloadable game for Windows
Project Red
Armed with a sub machine gun and a rocket launcher, you must delve into the bloodied sanctuary of a mad cult. In this frantic arena shooter, you must act quickly, and dodge the incoming enemy bullets to survive. Scour the map to find ammunition, and reduce the cultists to ash with your weaponry.

Project Red was a student project, and all our team members are still learning. Any feedback you could provide would be greatly appreciated. You can provide feedback via this survey, or by contacting the team directly at redteamaie@gmail.com.

Our Team
This project was developed in six weeks with a team of nine first year students at the Academy of Interactive Entertainment, Canberra, Australia in 2020
Aiden Ross - Art | ArtStation
Elliott Richards - Art
Monika Haselhuhn - Art | ArtStation
William Minter - Art | ArtStation
Riley Harvey - Art | ArtStation
Zander Blount - Programming
James Bobier - Programming
Jason Hastings - Programming
Jibrill Murphy - Design | Twitter | Itch

Install instructions
Please follow the following instructions in order to download and play Project Red:
Download the latest build of Project Red
Extract all files into a folder on your computer
Run Project_Red.exe
Comments
Log in with itch.io to leave a comment.
So hard, but so fun! Keep the good work!
this game helped my depression.